Australia
November 2017
This trip write-up covers the final leg of a five week vacation which included time in New Zealand, The Cook Islands and Australia. Part of the New Zealand and Australia portions of the trip was with two other couples from Canada.
Our stay in Australia was only eight days and all of that was in Sydney and area. I've been to Sydney several times because of business travel and had short visits with family there but have never had the chance to spend the time to really see the city. We stayed at a hotel in the Chinatown area and were very close to the Central Station and Darling Harbour which meant that getting around was very easy.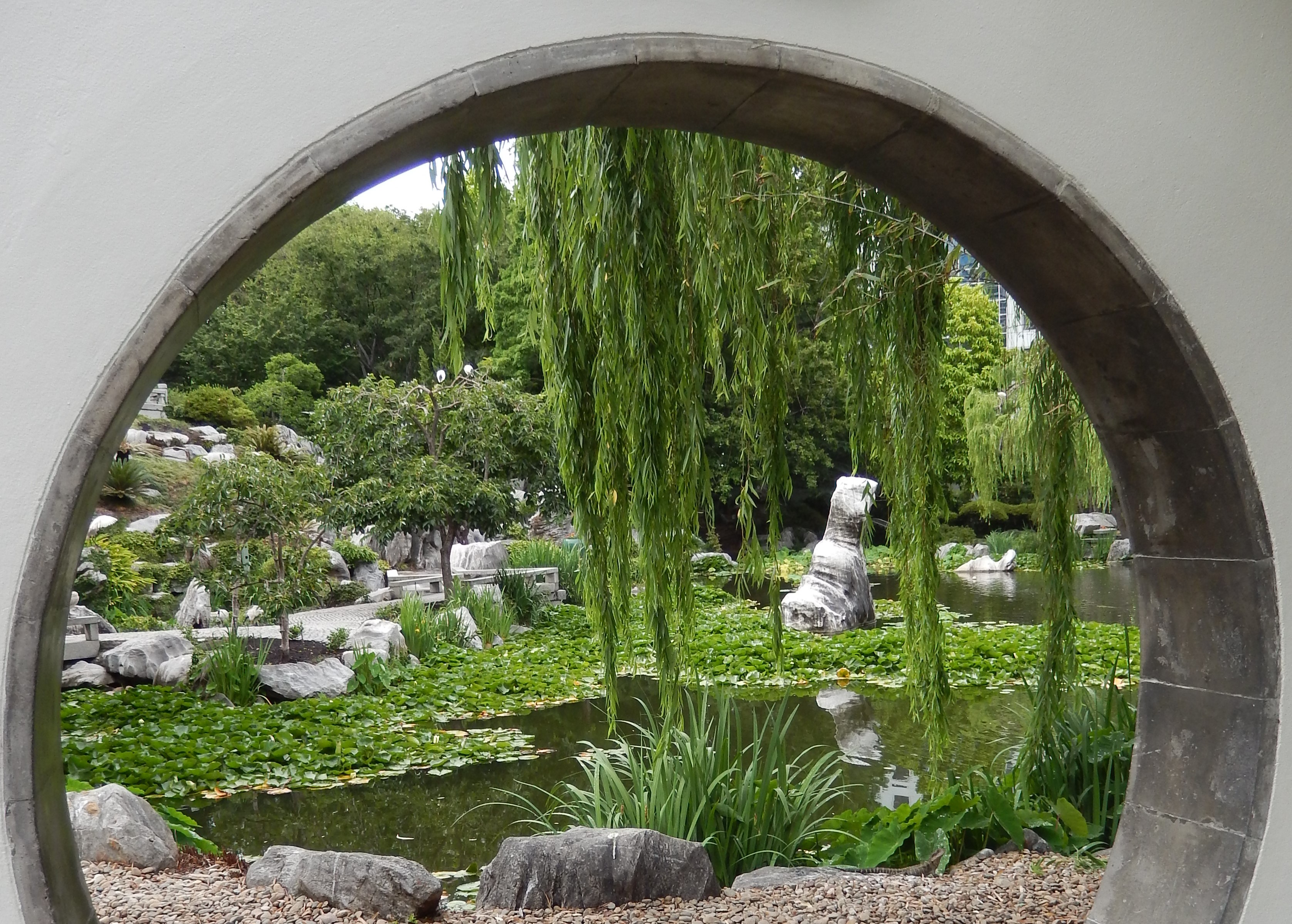 On our first full day in Sydney We did a Big Bus Hop-on Hop-off sightseeing tour to get a feel for the city (the only off-on we did was changing buses to do both loops and at Bondi Beach to take a walk and have lunch. Once we figured out what we wanted to see we walked, took the trains, the harbour ferries or used Uber to get to what we wanted to do or see.
We also did a couple of tours out of the city. The first was a bus tour to the Hunter Valley to visit several wineries including Ernest Hill Wines which is a family run boutique winery that has won a number of awards for its wine and McGuigan Wines, an industrial size operation but with good wines and a great cheese store. We had lunch at Two Fat Blokes Gourmet Kitchen located at De Iuliis Winery and ended the tour with a stop at the Hunter Valley Gardens S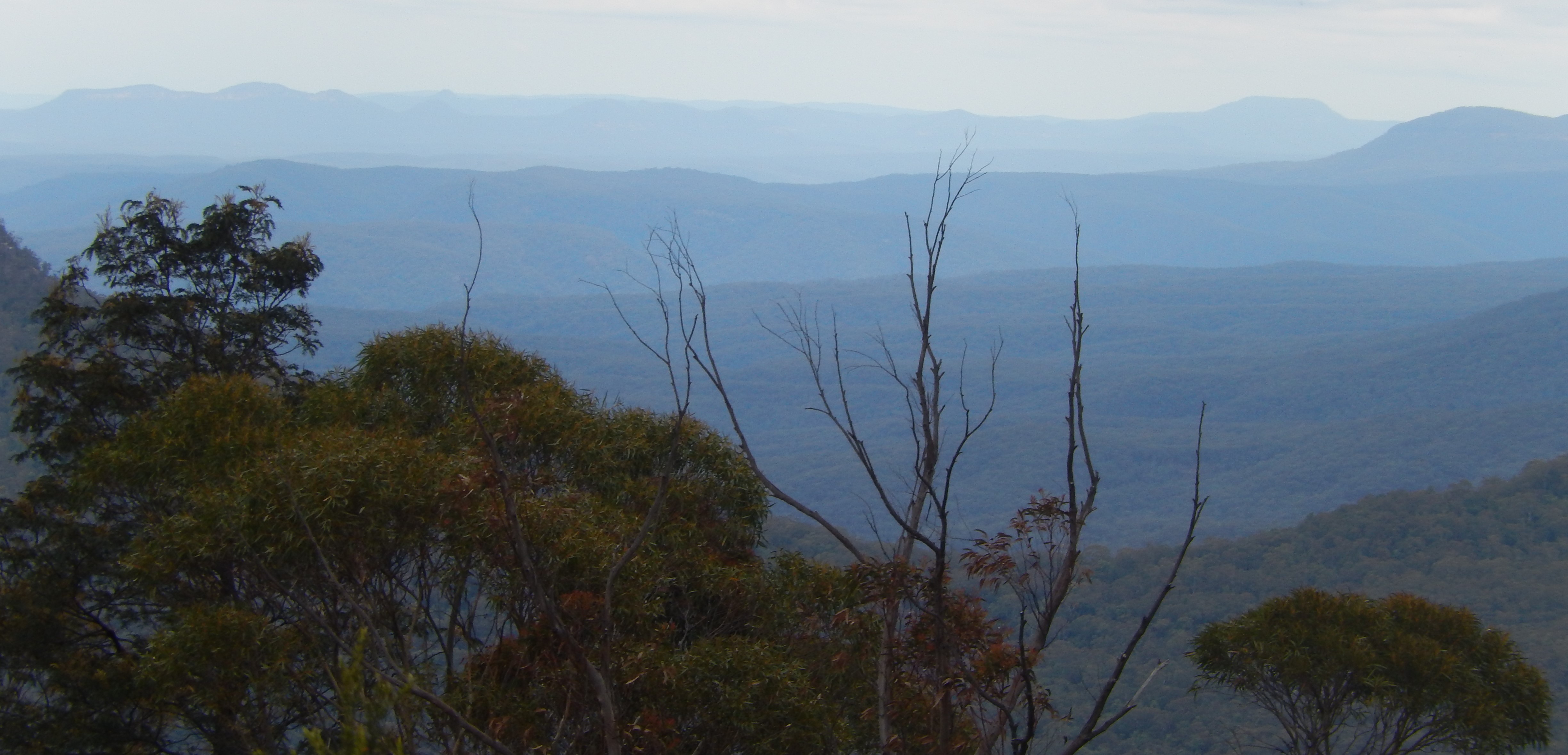 hopping Village.
We also did a tour to the Blue Mountains which included stops at Featherdale Wildlife Park, photos of Featherdale Scenic World and the Sydney Olympics Village. photos of tours
Other interesting places we visited in Sydney included the Royal Botanic Gardens, photos the Chinese Garden of Friendship photos the Sky Tower and a climb up to the top of the Sydney Harbour Bridge. photos of Sydney