Evangel Pentecostal Church - Women's Ministry Team
Bangalore, India - February 2016
The Women's Ministry Team of Evangel Pentecostal Church in Edmonton started working towards their first women's' missions trip in 2014. At the time of leaving we had Lois Derkson, Ina Matheson, Trudy Rost, Mary Stanislus, Naomi Stretch, Shirley Walker and Darlene Woodham, on the Team. Trudy Rost stayed in Edmonton and was our prayer supporter and Darlene Woodham was unable to go at the last day, due to health. That left five of us to travel to India.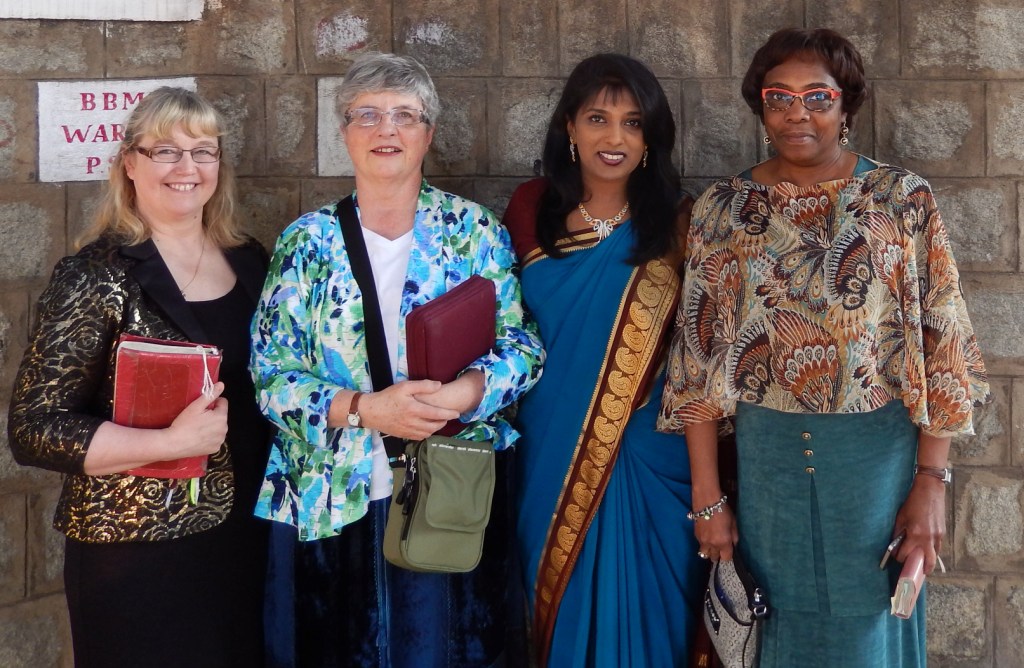 We went to India knowing that God had opened doors for us. We came back amazed at the abundancy of His Love as we poured into everyone we met more and more and more. We serve a great God and now look forward to seeing His promises fulfilled for our own lives and families as well as for our church – Evangel Pentecostal Assembly of Edmonton.
We also hope that there will be more women hearing the call of God to try a short term mission trip to wherever God sends them.
Churches
Our first Sunday we visited the Christ of Calvary Church where Mary spoke about how we came to be in India, Lois spoke about how God uses people, I had a Word for the church and Shirley asked the congregation to agree with her in prayer (by holding their hands out) while she prayed for their children. We had a meeting with Pastor John and his son Samuel to discuss what would be expected of us later in the week at the corner stone laying ceremony for a building of a new church.
On the Friday we headed out for a 4 hour drive to the church build. The church will be called JMS Memorial Prayer House. We arrived at a beautiful make-shift tent where the church will eventually be built. Lois spoke from Scripture on the cornerstone being Christ and on Samuel of old and I spoke on water baptism. The head minister began to commission Samuel (who will be the Pastor for the new church) and poured oil over his head as we prayed for him. We gave Samuel one of the Canada journals in which we had written a word from God to him. We then headed outside to where the cornerstone for the foundation was to be laid. With this, Mary had a photo of her Father that was placed under the stone as it was prepared. Prayer and shovelling dirt over the stone finished the job.
We then drove to Pastor John's home and his church where we proceeded to baptize the candidates. We had a Canada journal with words from God written in them for each one. As we baptized and prayed over them we handed th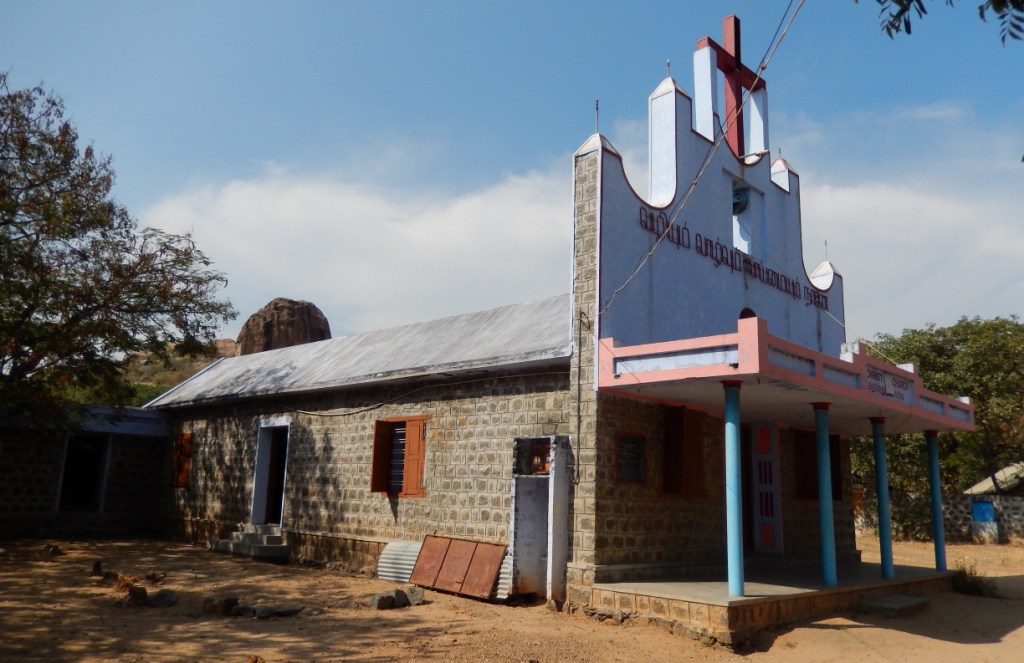 em their books. After a lovely lunch, Pastor John invited us to see the church next door as the new church will be built in a similar design. As we entered the church the women followed and came to us for prayer, kneeling down before us. One in particular, we call Anna, came to us for healing. She was born deaf and mute and in the last 3 months has become blind due to some sort of nerve condition. The doctors' do not know what it is or how to treat it. We continue to hold her up to God for a complete healing.
On our last Sunday we went to Christhu Jeeva Jyothi Alayam which is the church Mary was raised in. For Mary it was an emotional day as she met several people who knew her Dad as well as children, now grown adults, she had taught in Sunday school. Mary spoke at this church thanking them for their love of Christ and giving her the solid foundation she needed to do God's will in her life. We then spent some time with the children in the Sunday school. View photos of our church visits.
House of Praise
The House of Praise is an orphanage for girls and is run by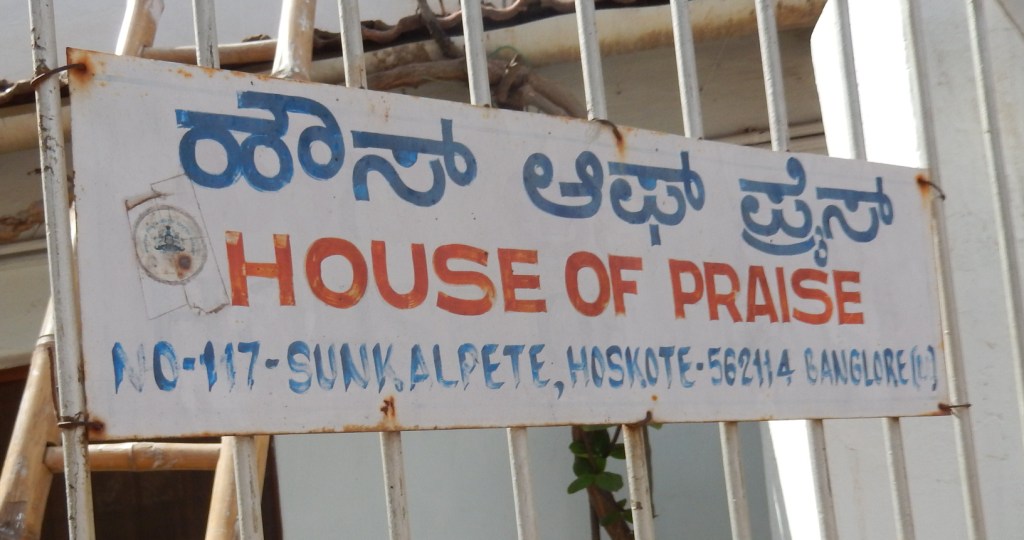 Allan and Hilda Faszer, a Canadian couple who have been in India for 51 years. Our work at the orphanage was painting a mural on the walls of an outside area used by the girls as a general activity area and the Sunday school. As part of our mission we funded the painting of the full exterior of the orphanage with the work to be done in the weeks immediately after we left.
I have included photos of each of the current residents at The House of Praise and of the buildings and surrounding that they live in.
I also have "before" and "after" photos of the murals we painted on the walls and slide.
On our last Saturday at The House of Praise we put on a small Canada party for the staff and residence as it was our last day to see them. Lois was in her element as she prepared a simple meal of eggs benedict, potatoes, fresh fruit and Rice Krispies squares. The girls helped to decorate the newly painted outdoor area and helped with some of the food prep.
We ended the day by praying a Scripture over each girl and giving them a Canada Journal with that Scripture written in it. They are an amazing group of girls and women.Party & Scripture For more background information on House of Praise click here.
Bangalore
In between our work at The House of Praise and church visits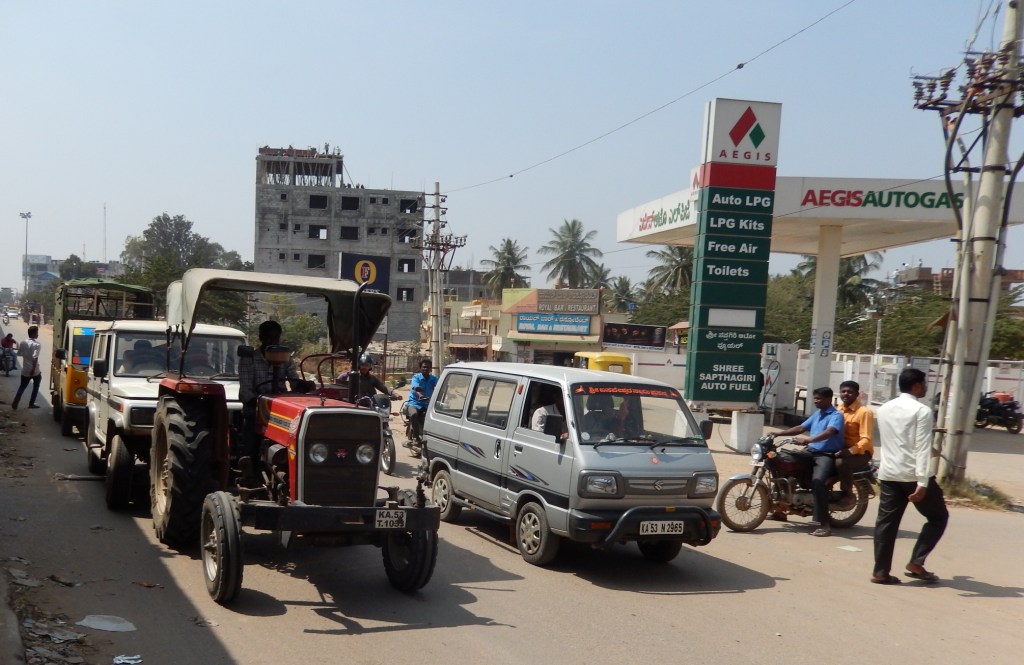 we were able to take in a few of the sites and culture of Bangalore. We visited the Bengaluru Palace (Visit Wikipedia for more information), the Lalbagh Botanical Gardens (Wikipedia), Tipu Sultan's Summer Palace (Wikipedia) and Chai 3:16 café and residence.
Chai 3:16, café is a place where intellectuals, college students and professionals can come and just relax and talk. Its founder, Benny Prasad's rule to the staff is 80% listening, 20% talking. Benny's passion is to see this group of people come to know Christ. It was a great afternoon of pouring into the staff and workers as they hunger for more of God, to hear Him clearly and to be used of Him.