Greece
September 2016
In Septe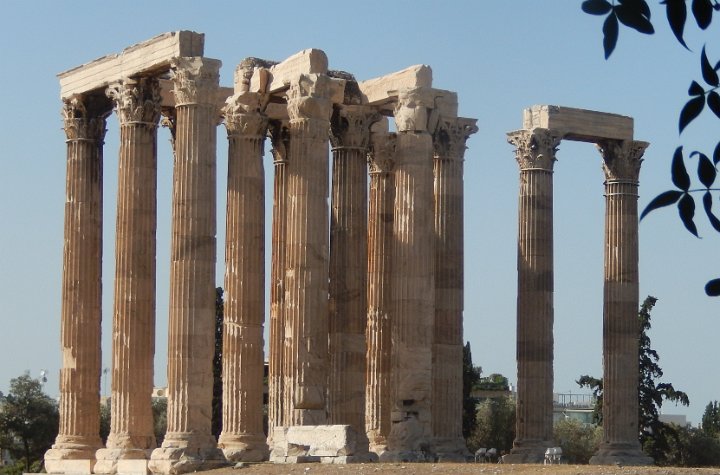 mber 2016 I spent a week in Greece following a Habitat for Humanity Build in Armenia. I spent a couple of nights in Athens and then spent several days visiting a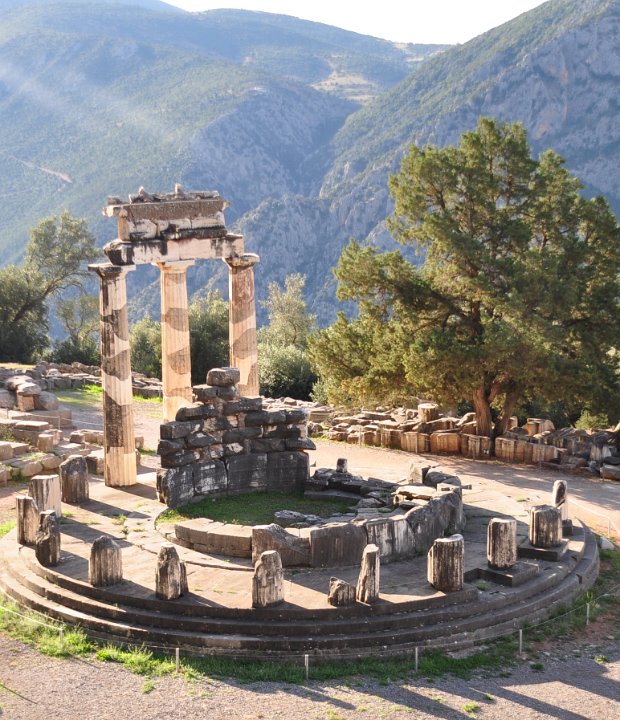 very few of the many Archaeological sites and museums in Greece. The history of Greece is incredible and everyone should try and visit this amazing country.
In At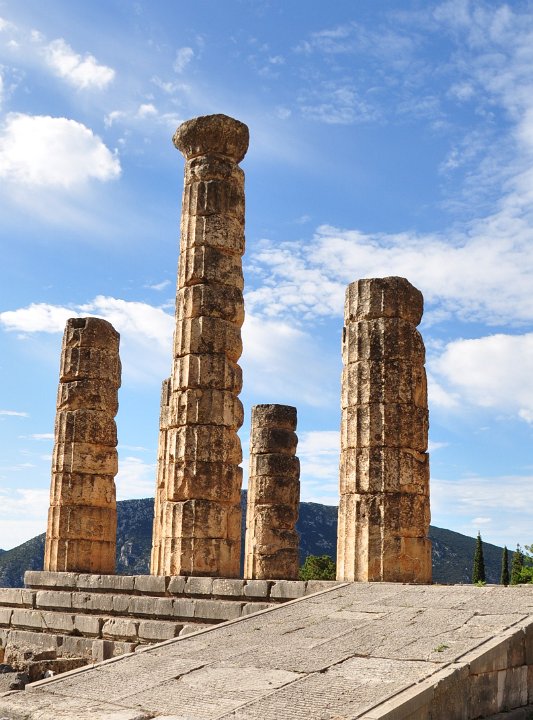 hens I visited the Temple of the Olympian Zeus, walked around the acropolis and through the Ancient Agora. Check out the photos at Athens.
From Athens I traveled to the Peloponnese Peninsula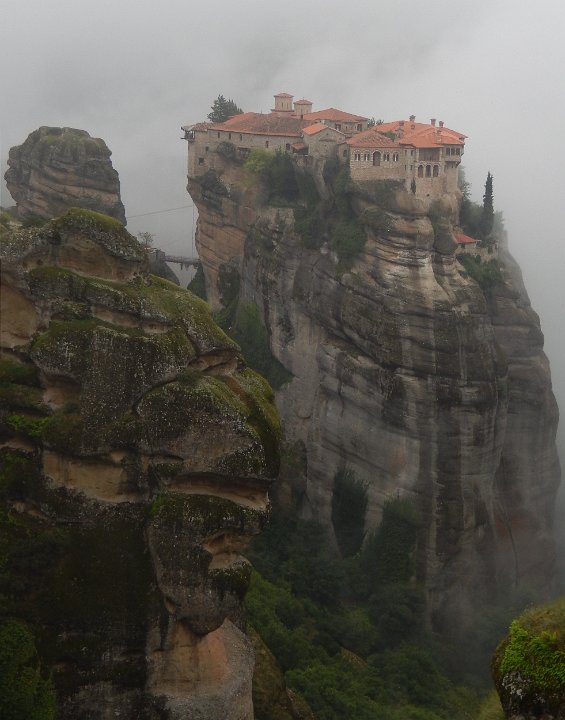 to see the Corinth Canal and the Theater of Epidaurus at Asklepios. I also spent a day at Ancient Olympia and the Archaeological Museum of Olympia and then returned to the mainland to visit Delphi and its museum. After Delphi I traveled to Kalabaka to visit the Rock towers of Metéora which are a number of Greek Orthodox monasteries built on natural rock pillars.